Camping arragement Summerfestival
The Summerfestival has its own field on the campground and the only way to be able to get a site on the Summerfestival field is to book with the Summerfestival organization. Also we arrange beds in shared bungalows. Read more for additional information.
Tips and regulations from the campground:
Park your car on the parking area outside the campground.
Leave your car in the parking area and bring your own bike or rent one. It's an eight minute bike ride to the festival site.
Take a drink and have fun at the festival: during the evening and night it has to be quiet at the campground.
Everyone is obligated to sleep in a tent, camper or caravan. It is not allowed to sleep in a car or under the open sky. The campground has a night-guard who can tell you to leave.
The 'Hazenveld' as been entirely reserved for us. The Summerfestival organization counts the unit-prices for every camping person. Service charge and tourist taxes are included in this amount. Book at your Summerfestival registration and pay before April 15 2017. After that camping is only possible if there is still space.
Bungalows
We will arrange for beds in shared bungalows at the bungalow park beside the campground. Let us know via the registration form with whom you would like to share a bungalow. In case you are with a group of four or more persons, it's cheaper to book a bungalow directly via: +31 180 631 654.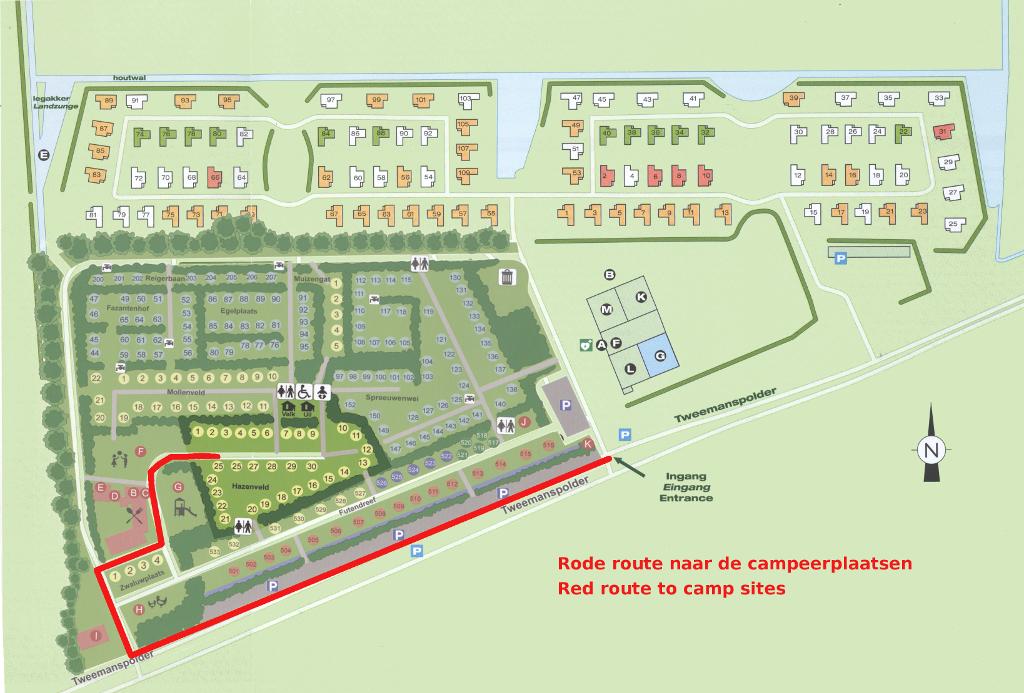 Rates 2017
| | |
| --- | --- |
| Accommodation | Per person per night |
| Small one person tent | € 7,50 |
| Tent | € 10,- |
| Camper / caravan / folding tent on trailer / big tent | € 12,50 |
| Bed in 6-persons bungalow | € 50,- |
| Bed in 4-persons bungalow | € 75,- |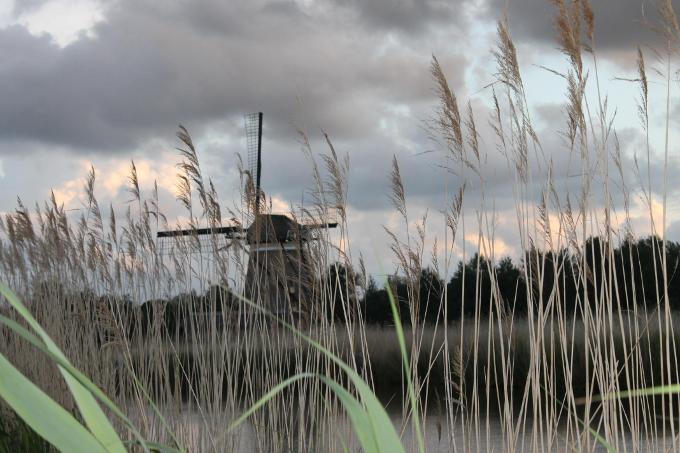 The rates above are including tourist tax and administration fees.
Use of showers, toilets and swimming pool are included.
---
Last modified: 16/02/2017 09:07:00 UTC